We have loads going on at The Oak to help build friendship with each other and to deepen our relationships with God! If you are trying to find out what we do as a church you are probably best to visit the what we do page instead, otherwise take a look below for everything we've got coming up.
Dates for your diary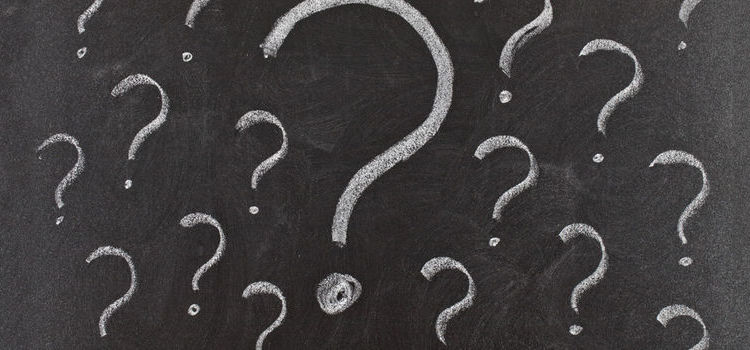 Saturday 28 October 2017, 19:30-21:30
Everyone loves a pub quiz - come along, bring a bottle, bring a team (6-8 people) or join one on the night.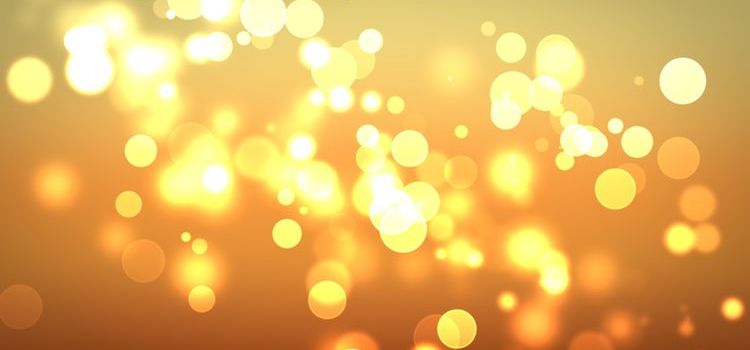 Tuesday 31 October 2017, 15:30-17:30
Craft, watch a film, play and eat tea with your kids. Everyone welcome.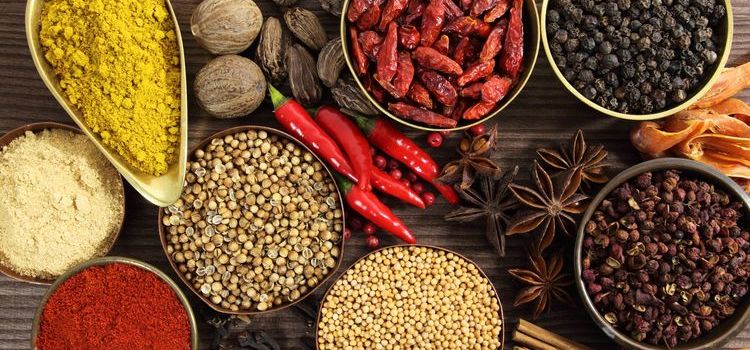 Thursday 2 November 2017, 19:30-21:00
Gathering all lads together to enjoy a good curry!