All our past talks are abailable here to listen back to - or you could subscribe so you get them each week on your phone too! Since March 2020, all our gatherings are also filmed, so if you'd rather you can watch the video recordings instead.
Bringing Good News of Great Joy for all People:
Why are we called to do mission?
By Lucy Munton on 15th May 2022 | Download MP3 | Watch video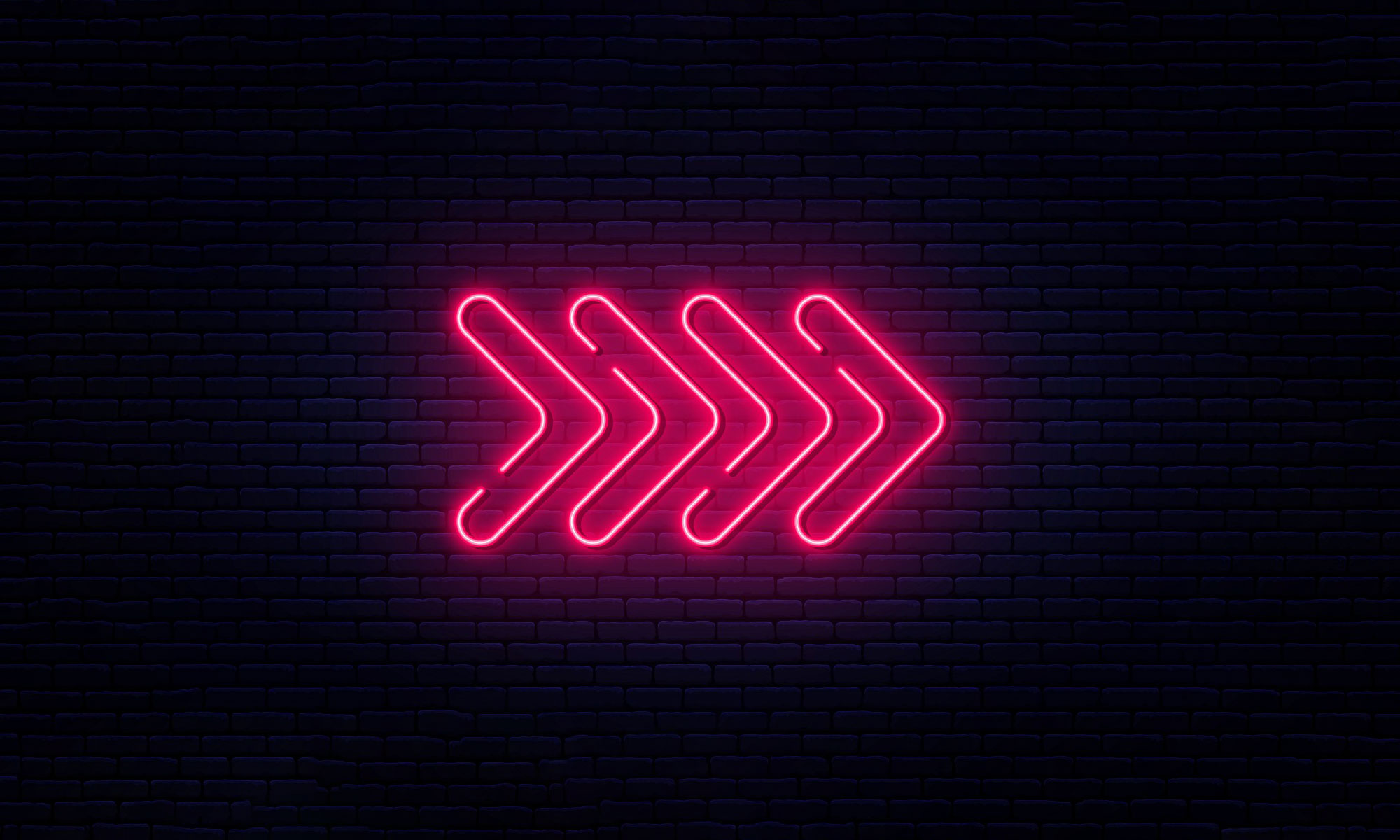 Bringing Good News of Great Joy for all People:
God's message to his world
By Jack Carter on 8th May 2022 | Download MP3 | Watch video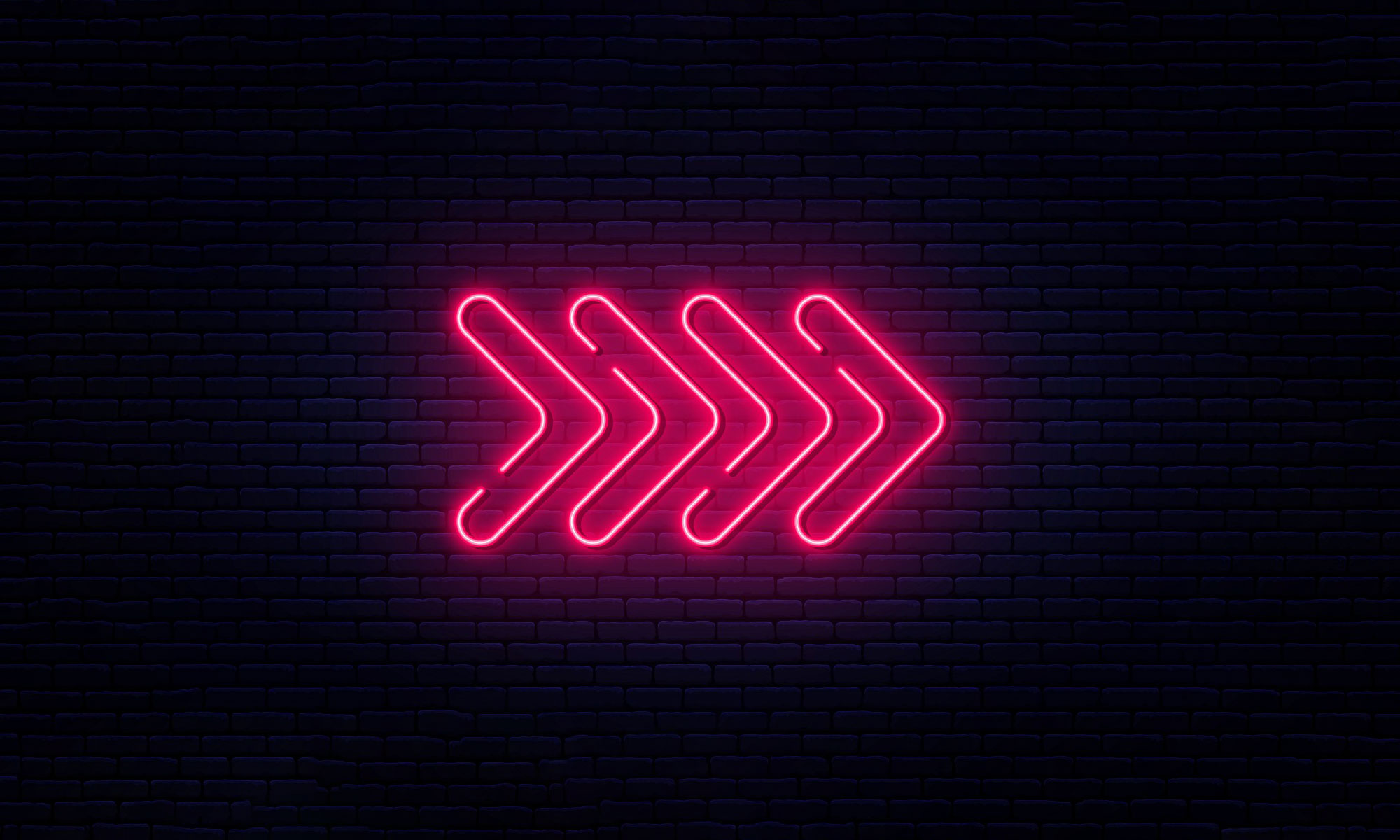 We are being transformed to bring transformation:
2 Peter 3:1-18
By Andrew Ryland on 1st May 2022 | Download MP3 | Watch video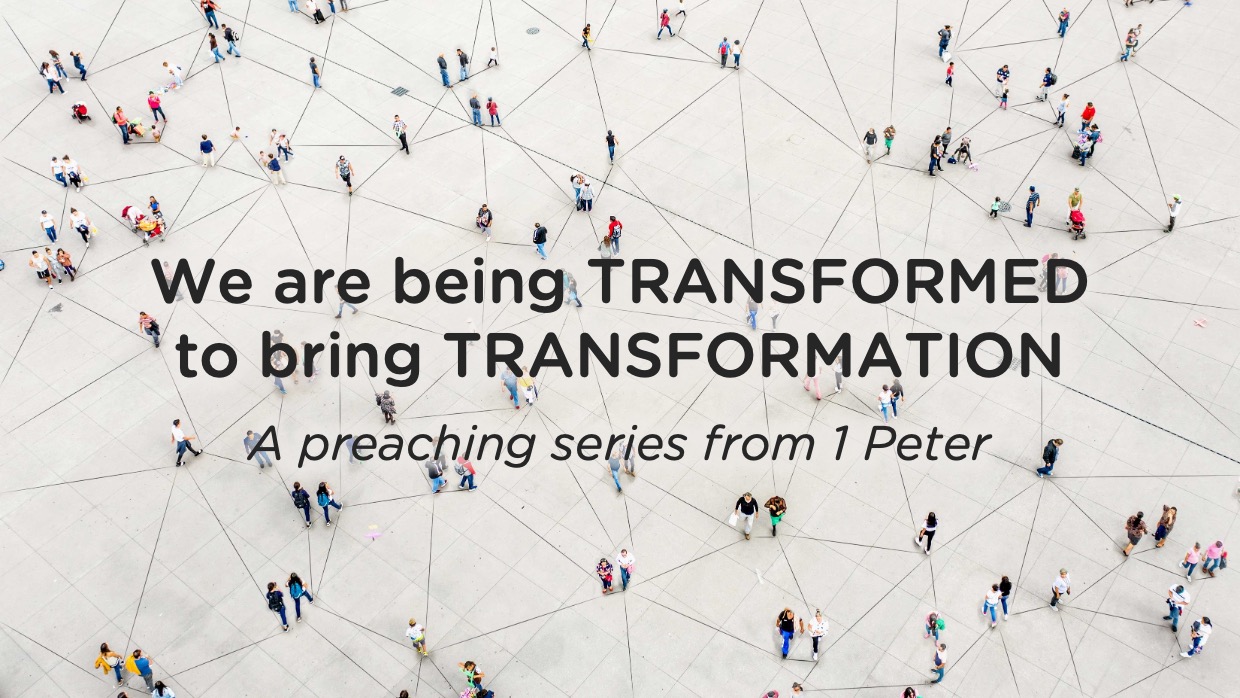 We are being transformed to bring transformation:
2 Peter 2:1-22
By James Stuart on 24th April 2022 | Download MP3 | Watch video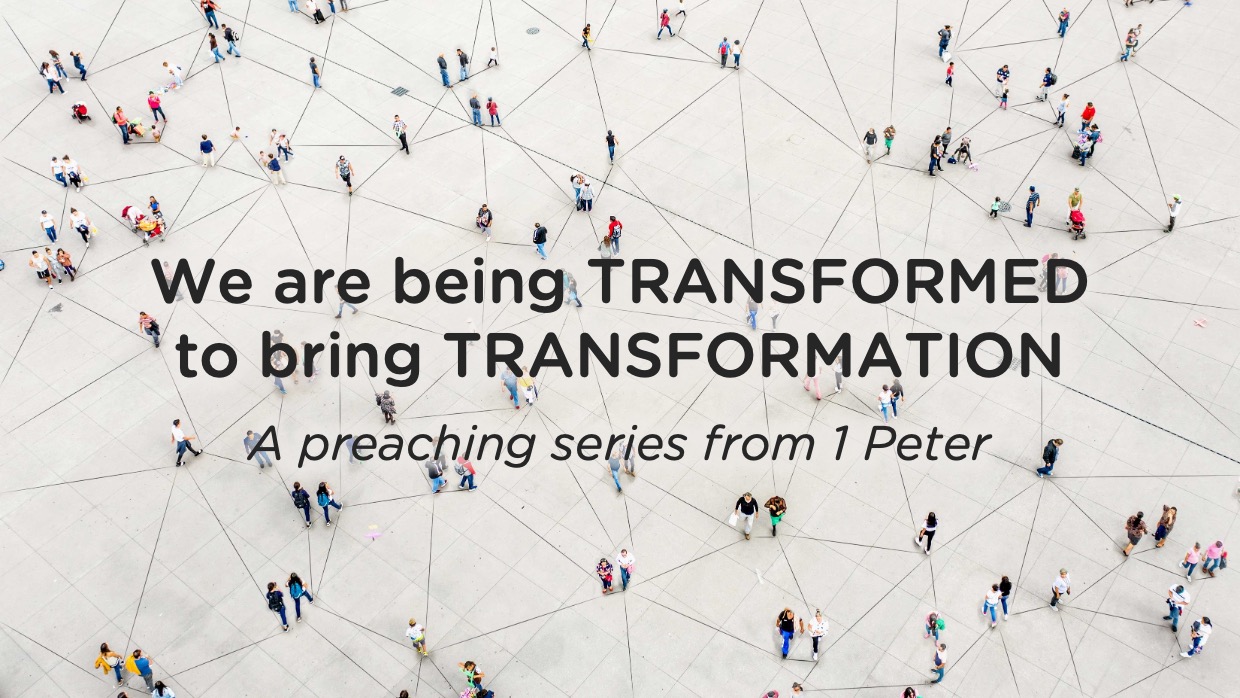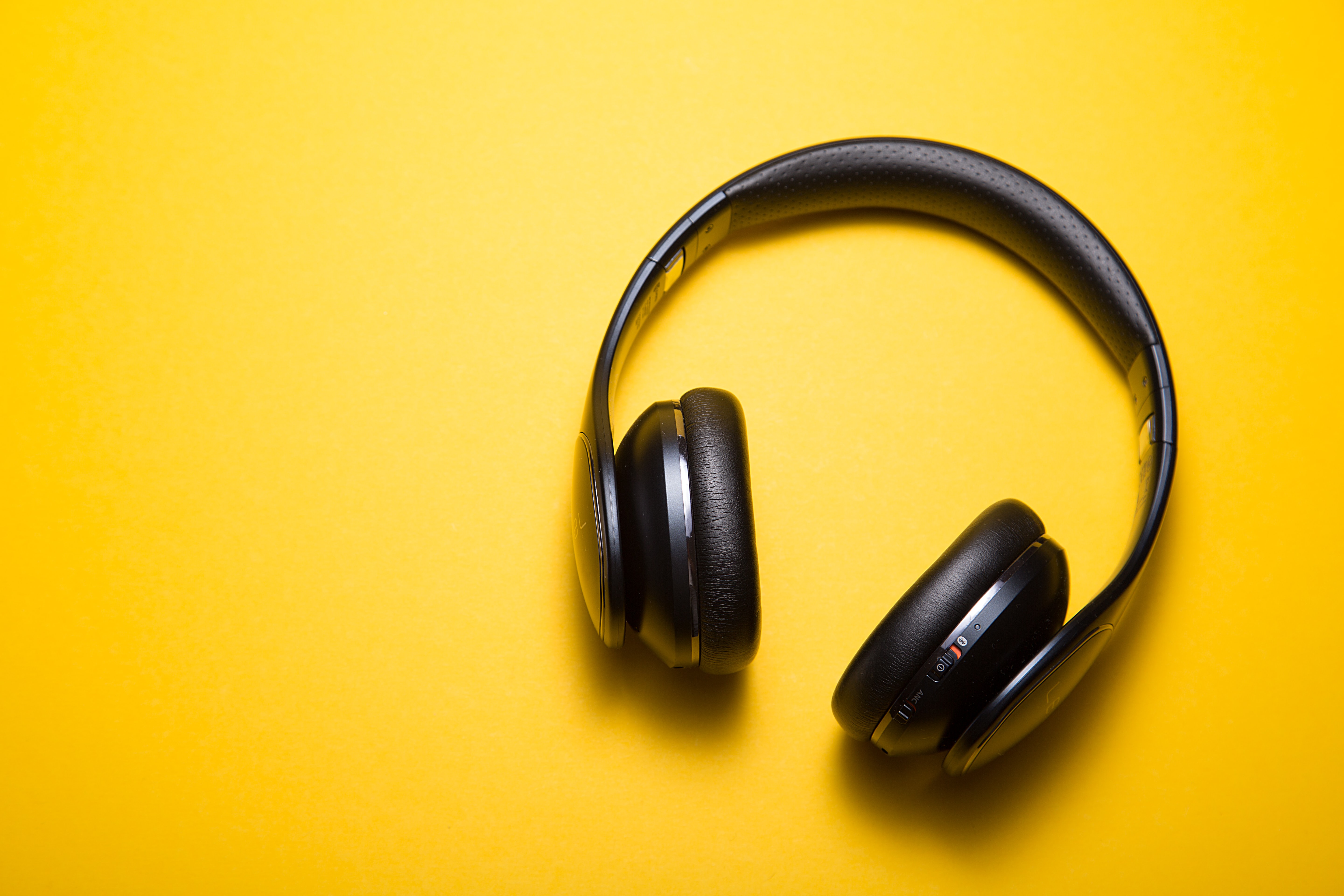 We are being transformed to bring transformation:
2 Peter 1:12-21
By Rebecca Pollock on 10th April 2022 | Download MP3 | Watch video