Every Sunday, 10:30AM
The Oak Church, 54 Bradford Road, Stanningley, Leeds, LS28 6EF
The Oak Church is rooted in God, building communities & serving the world.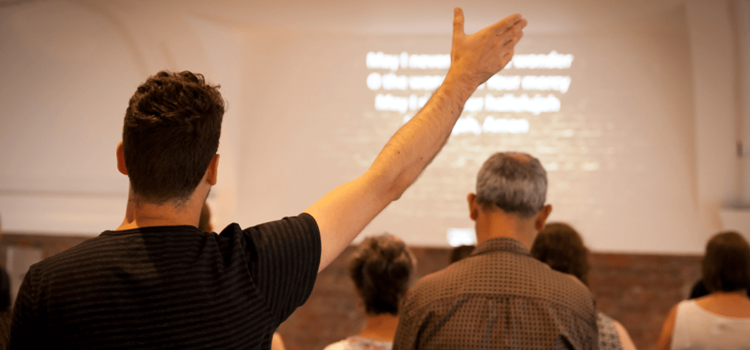 Sunday 21 January 2018 - Saturday 27 January 2018
Join us for or a week of prayer and fasting as we start 2018.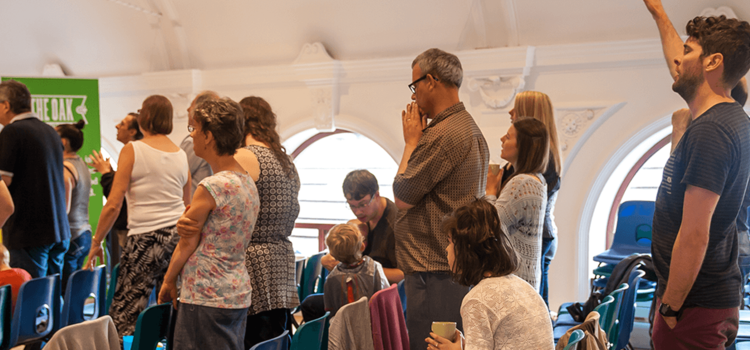 Sunday 21 January 2018, 10:30-12:00
We gather as one Church to celebrate and enjoy God together. Arrive anytime from 10.00am, for a 10.30am start.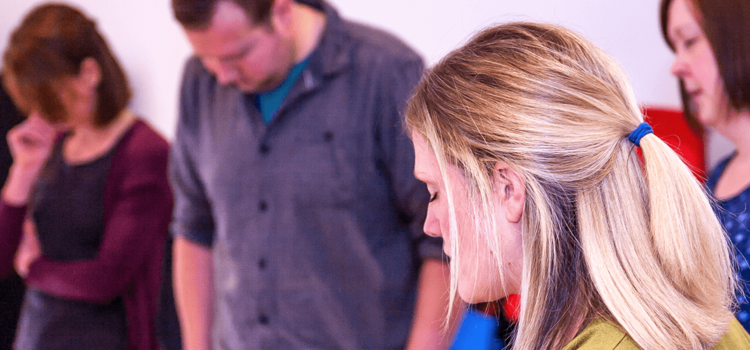 Sunday 21 January 2018, 19:00-20:00
Our weekly Prayer Gathering. Meeting together for praise, promise, prophecy and petition.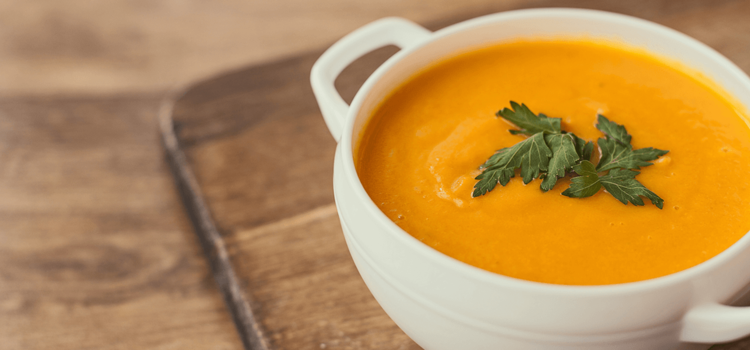 Monday 22 January 2018, 11:00-13:00
A place for anyone in our local community to drop in and enjoy lunch with us! If you are around during the day, why not drop in and say hello?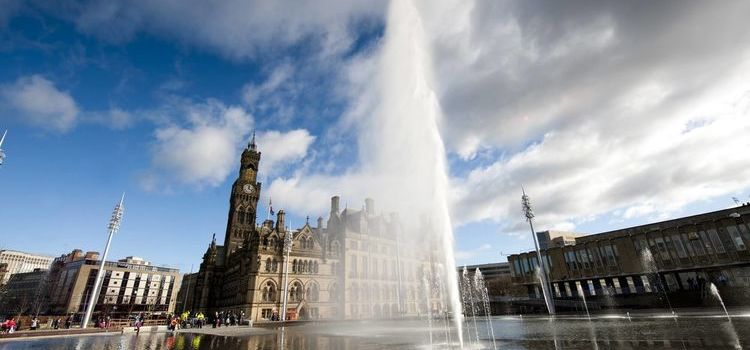 Chris and Lisa's Oak Community
Monday 22 January 2018, 19:30-21:30
Gathering every Monday to love and serve East Bradford.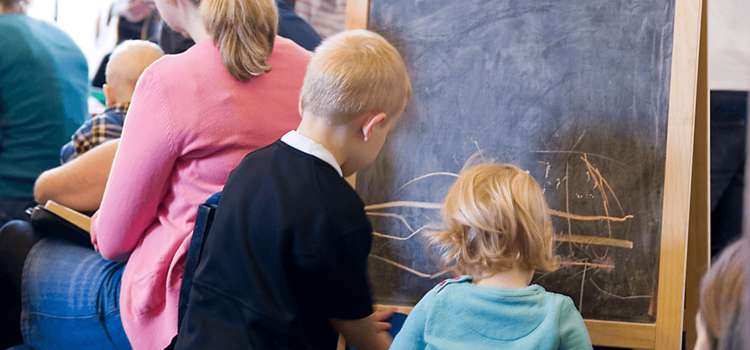 Wednesday 24 January 2018, 09:30-11:00 (Term time only)
Fun activities and social time for parents/carers and toddlers. Term-time only.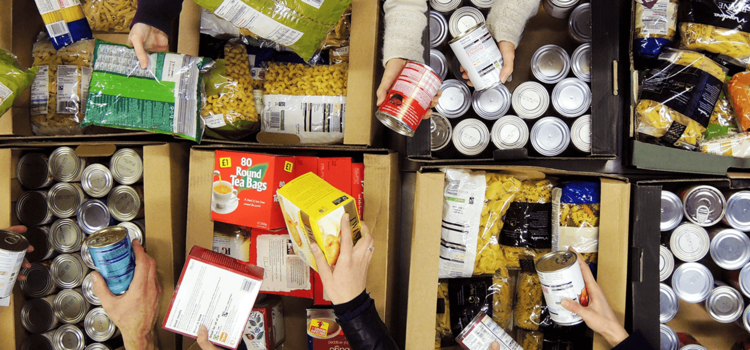 Friday 26 January 2018, 17:00-19:00
We provide food parcels and support for people in our community in crisis.