Gathering every Sunday at 10:30am
Join us via our live stream or on Zoom as we gather online.
Our vision is
To join God's mission to see the world transformed through Jesus' power to change lives.
We do this by
Building communities that are rooted in God and serving the world.
Our mid-week Community Groups, are places to connect with different people, grow in your relationship with God and serve people in our city.
Find out more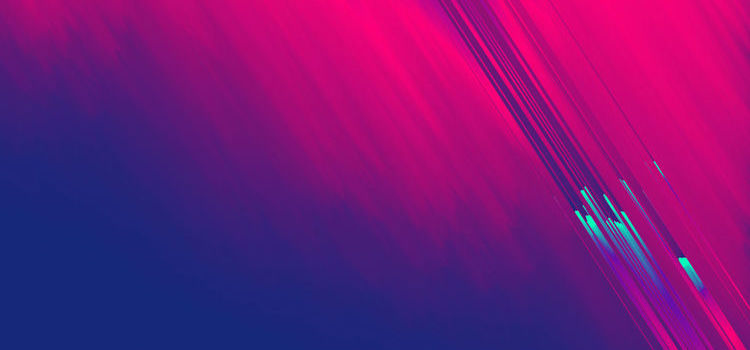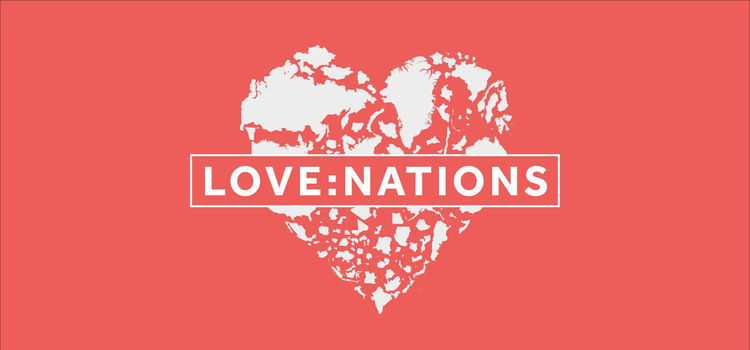 Sunday 7th March 2021, 20:00-21:30
Join The Oak and Churches from our Catalyst Hub for an evening of prayer for the nations.