Every Sunday, 10:30AM
The Oak Church, 54 Bradford Road, Stanningley, LS28 6EF
The Oak Church is rooted in God, building communities & serving the world.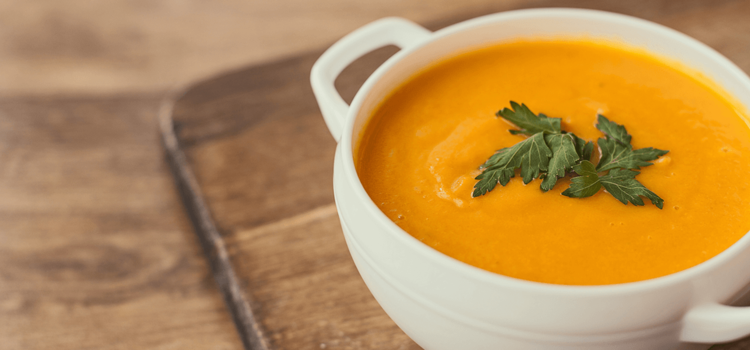 Monday 18 December 2017, 11:00-13:00
A place for anyone in our local community to drop in and enjoy lunch with us! If you are around during the day, why not drop in and say hello?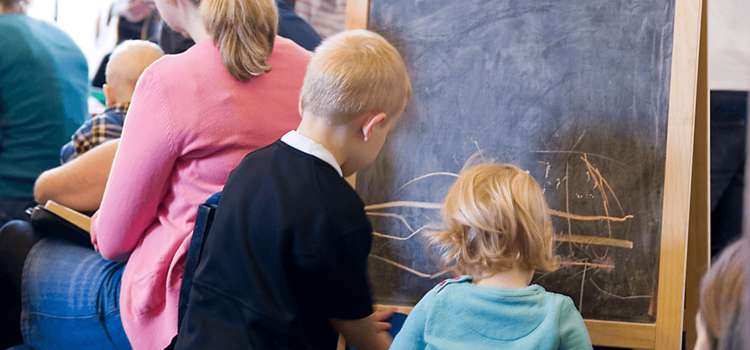 Wednesday 20 December 2017, 09:30-11:00 (Term time only)
Fun activities and social time for parents/carers and toddlers. Term-time only.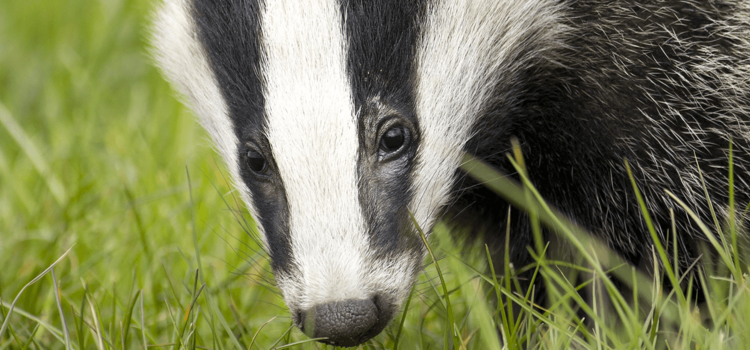 Friday 22 December 2017, 10:00-13:00
Gathering every other Friday morning to craft. Bring your own craft and enjoy a cuppa and good conversation. Check out the Facebook page for the details of the next session.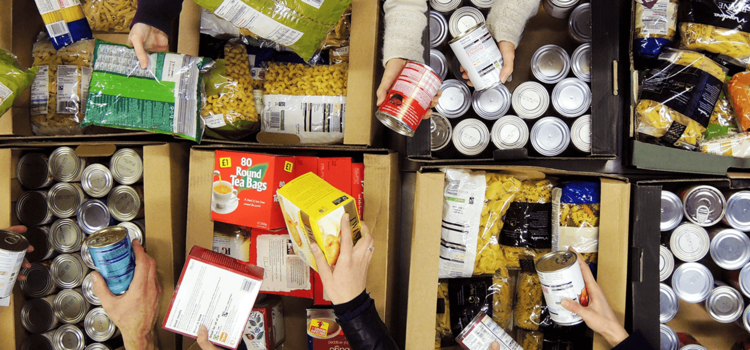 Friday 22 December 2017, 17:00-19:00
We provide food parcels and support for people in our community in crisis.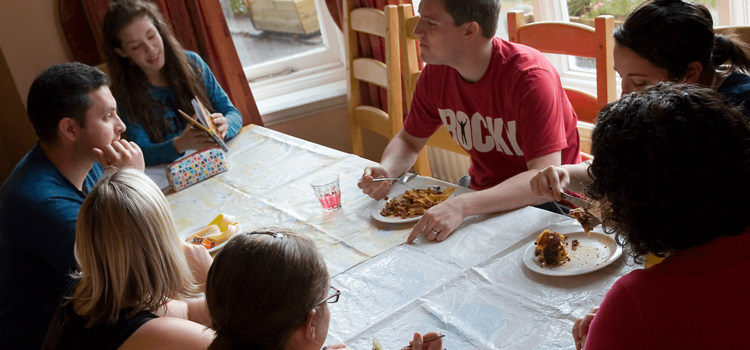 Graham and Nikki's Oak Community
Friday 22 December 2017, 19:30-21:30
Join with others with a heart to serve Pudsey for dinner every other week.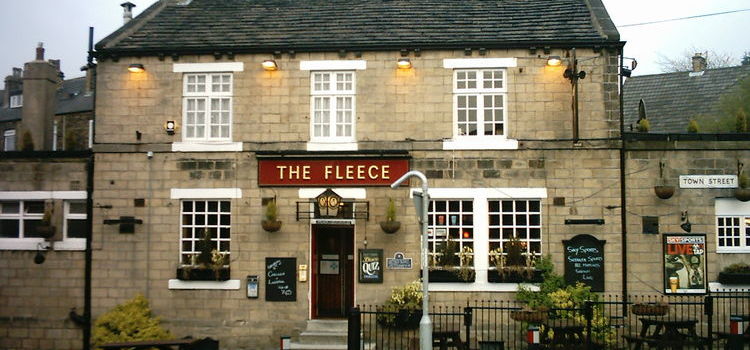 Friday 22 December 2017, 20:00-20:45
Join us for carols at The Fleece, pints in hand, to sing some classic Christmas carols and generally have a good time!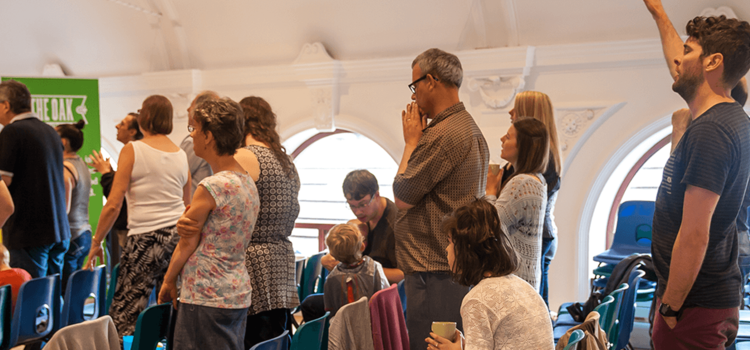 Sunday 24 December 2017, 10:30-12:00
We gather as one Church to celebrate and enjoy God together. Arrive anytime from 10.00am, for a 10.30am start.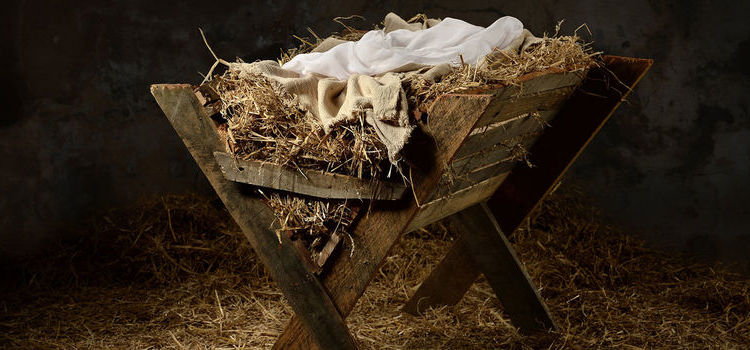 Monday 25 December 2017, 10:30-11:30
Join us as we celebrate the birth of Jesus on this special day!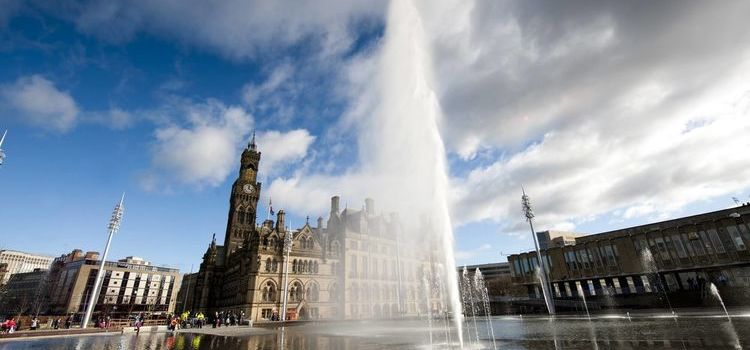 Chris and Lisa's Oak Community
Monday 25 December 2017, 19:30-20:30
Gathering every other Monday to love and serve East Bradford.