Gathering online every Sunday at 10:30am
Join our livestream on our website or YouTube!
Our vision is
To join God's mission to see the world transformed through Jesus' power to change lives.
We do this by
Building communities that are rooted in God and serving the world.
Life Groups are groups of two or three people who gather together regularly to build friendship, encourage each other in their relationships with God, and pray together.
Find out more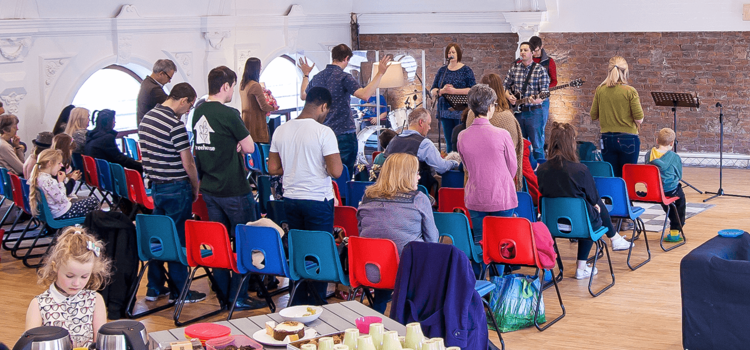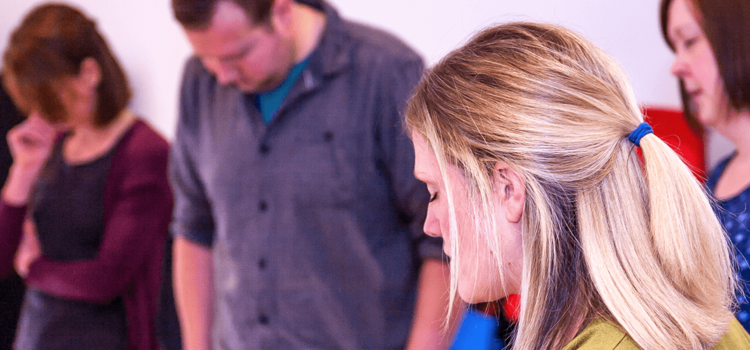 The Sunday of every month, 19:30-20:30
Our monthly prayer gathering to worship and pray for our cities and the nations of the world.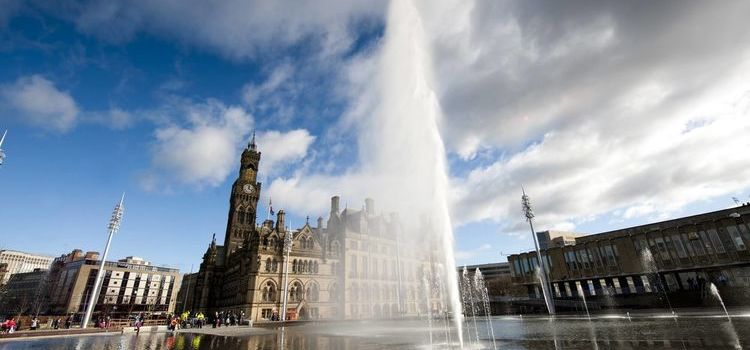 Every other Monday, 19:30-20:30
Join with others with a heart to serve Bradford for pudding, followed by a time in worship of Jesus and prayer for our city / neighbourhood / connections / local friends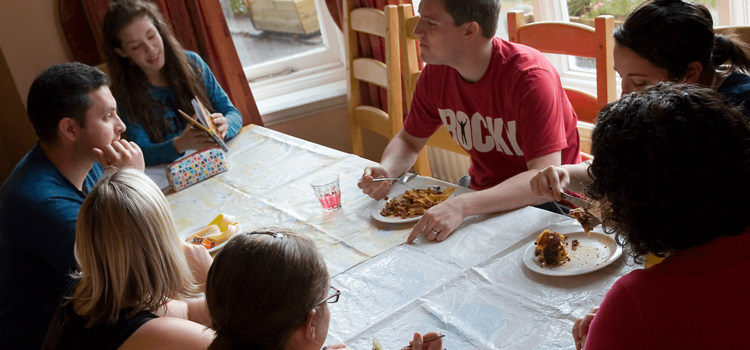 Every other Tuesday, 19:30-21:00
Enjoy a cuppa with others as we figure out and pray about how to serve each other and the community of Farsley!