Gathering every Sunday at 10:15am
Join us in person for tea, coffee at cake at 10:15am before worship begins at 10.30am.
Our vision is to join God's mission to see the world transformed through Jesus' power to change lives.

We do this by:
Our mid-week Community Groups, are places to connect with different people, grow in your relationship with God and serve our cities.
Find out more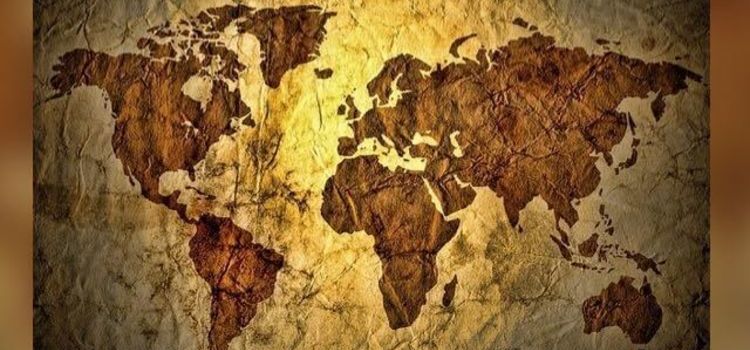 Outreach: Nations team gathering
The second Sunday of every month, 09:00-10:00
*Please note the new time* Join us to celebrate other cultures and the nations at The Oak.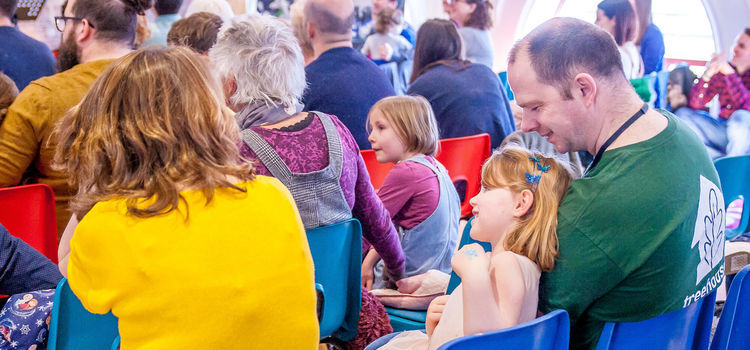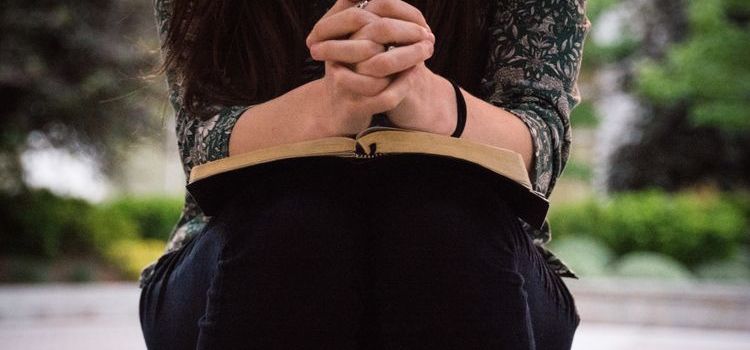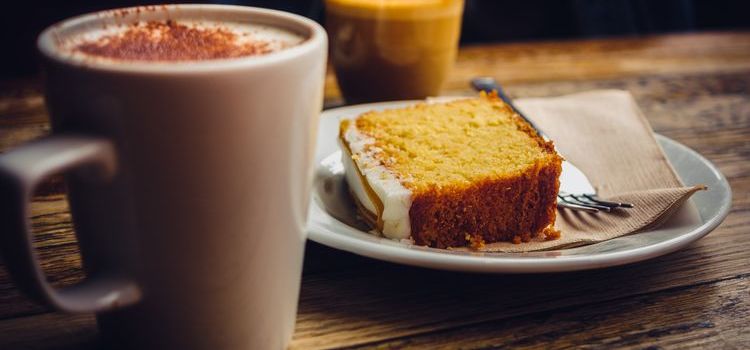 Every Monday, 11:30-13:00
A place for anyone in our local community to drop in and enjoy a hot drink and light lunch with us! If you are around during the day, why not drop in and say hello?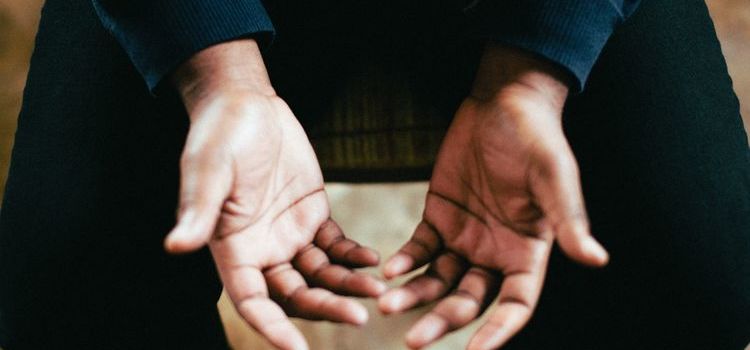 Every Tuesday, 07:00-07:15
Join us at 7am on Zoom to pray at this weekly prayer gathering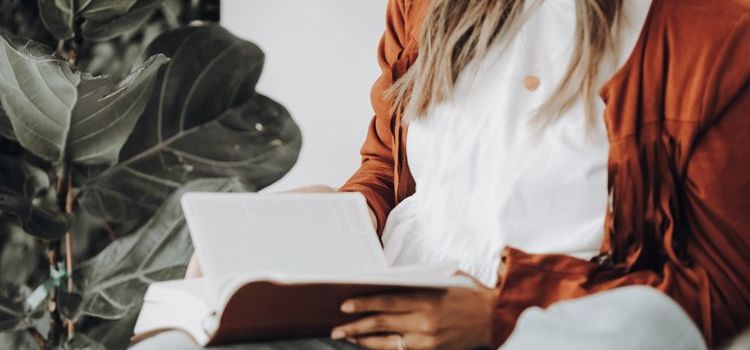 Every Tuesday, 19:45-21:15
Discipleship Explored is a great opportunity to go deeper into who Jesus is and what a life following him really means.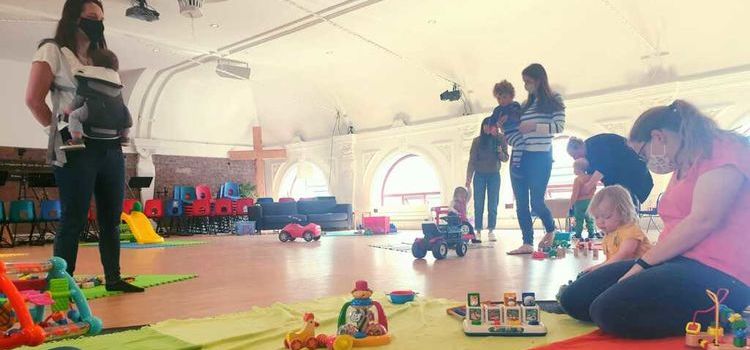 Every Wednesday, 09:30-11:00 (Term time only)
Fun activities and social time for parents/carers and toddlers.