Every Sunday, 10:30AM
The Oak Church, 54 Bradford Road, Stanningley, Leeds, LS28 6EF
Our vision is
To join God's mission to see the world transformed through Jesus' power to change lives.
We do this by
Building communities that are rooted in God and serving the world.
Life Groups are groups of two or three people who gather together regularly to build friendship, encourage each other in their relationships with God, and pray together.
Find out more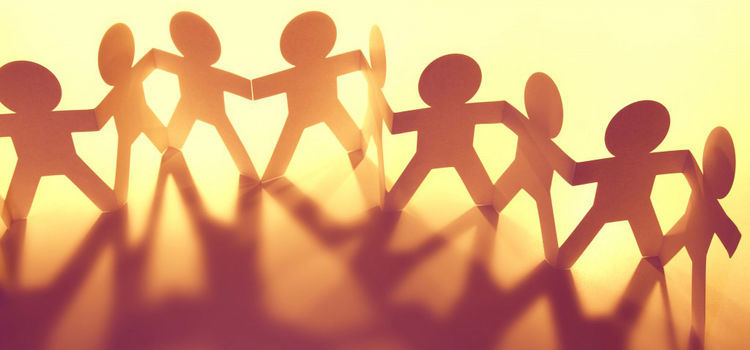 Sunday 4 August 2019 - Sunday 25 August 2019
Throughout the month of August things look a little different at The Oak.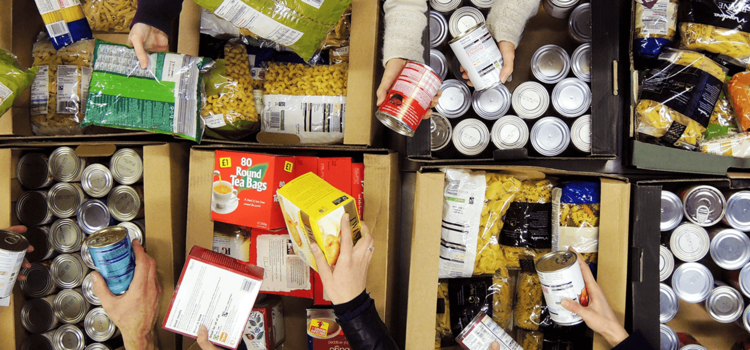 Every Friday, 17:00-19:00
We provide food parcels and support for people in our community in crisis.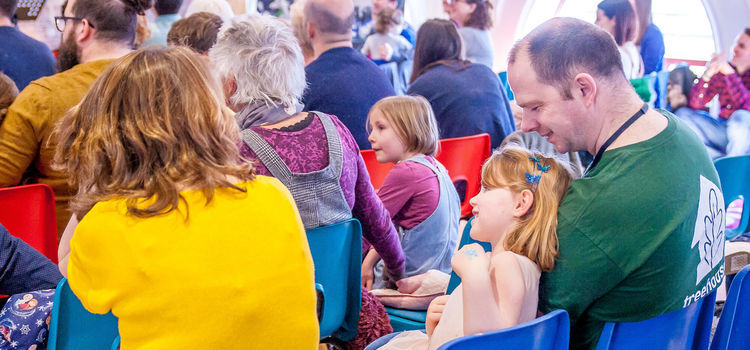 Every Sunday, 10:30-12:00
We gather as one Church to celebrate and enjoy God together. Arrive anytime from 10.00am, for a 10.30am start.