Gathering every Sunday at 10:30am
Join us in person, or online via our live stream.
Our vision is to join God's mission to see the world transformed through Jesus' power to change lives.

We do this by:
Our mid-week Community Groups, are places to connect with different people, grow in your relationship with God and serve our cities.
Find out more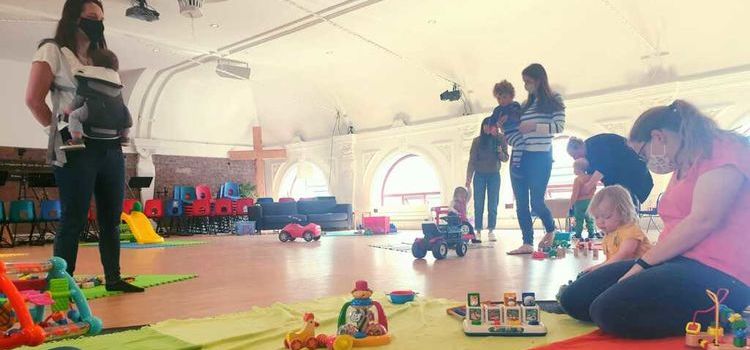 Every Wednesday, 09:30-11:00 (Term time only)
Fun activities and social time for parents/carers and toddlers.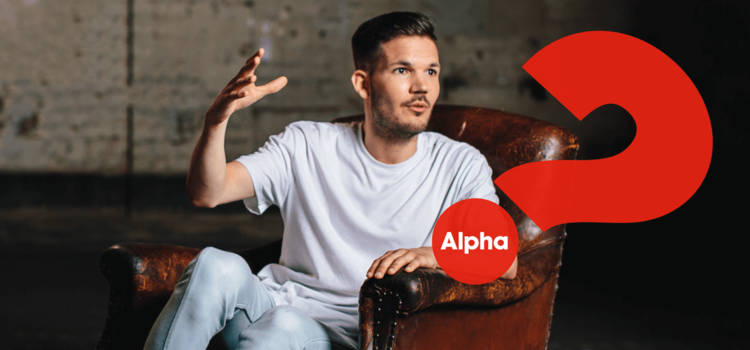 Every Wednesday, 19:30-21:30
The Alpha Course provides a safe and welcoming space to ask all your questions about faith in a friendly environment, with people who, like you, want to explore what life is all about.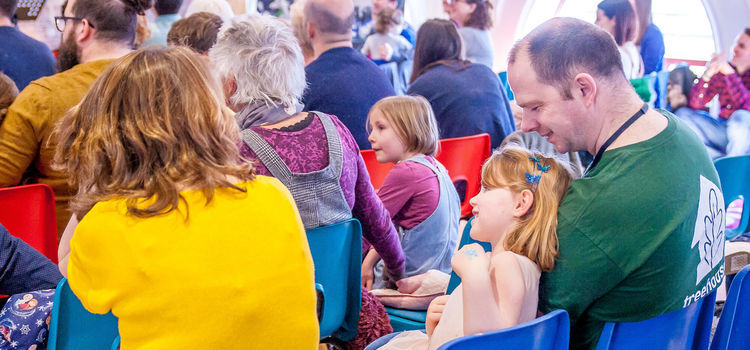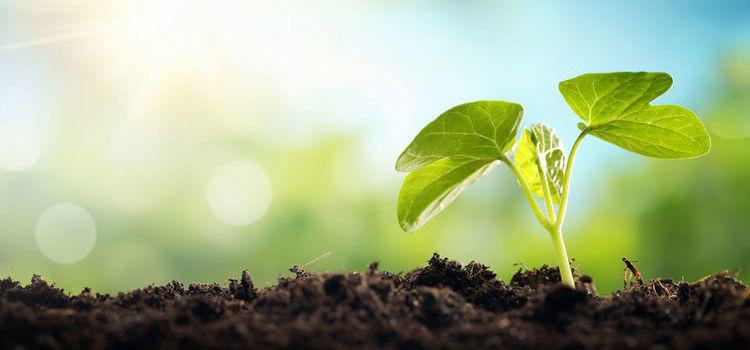 Sunday 10th July 2022, 12:30-14:30
Come along and find out more about who we are and what we do.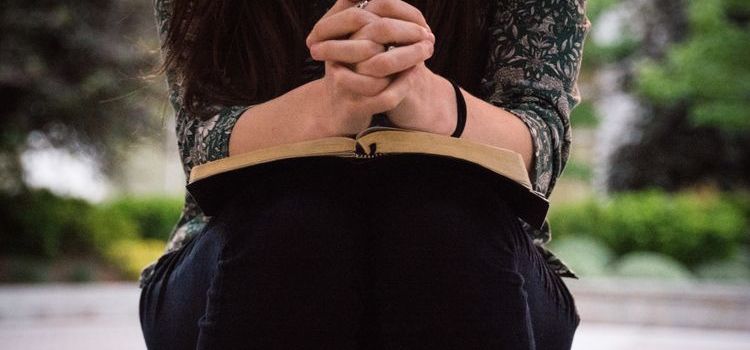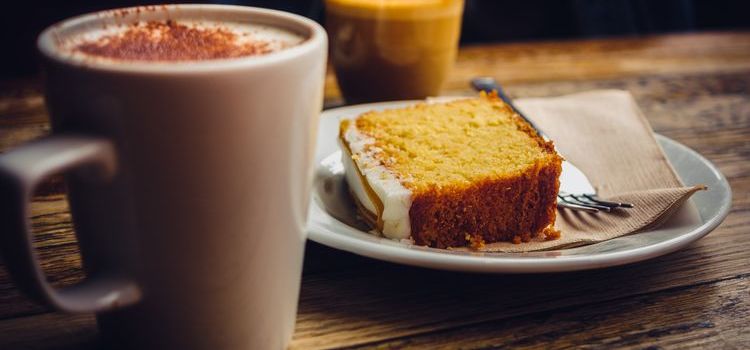 Every Monday, 11:30-13:00
A place for anyone in our local community to drop in and enjoy a hot drink and light lunch with us! If you are around during the day, why not drop in and say hello?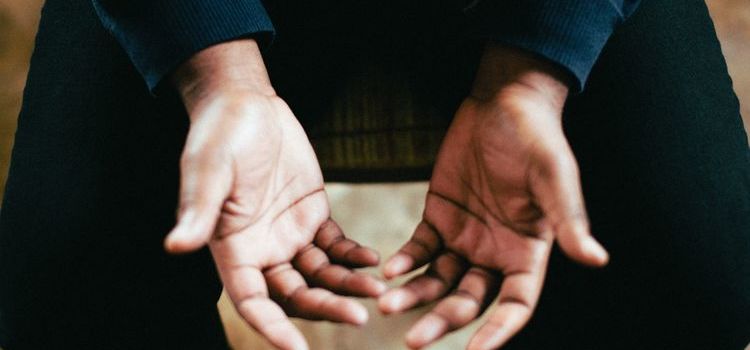 Every Tuesday, 07:00-07:15
Join us at 7am on Zoom to pray at this new weekly prayer gathering