Advent 2020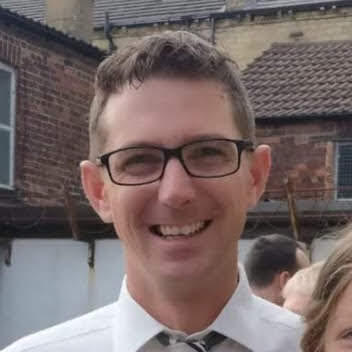 Posted by Chris Mason on 26th November 2020
Advent is the season of hope, of expectation, of longing for the light of God in the midst of darkness.
We'd like to encourage you to look, to long, to hope. To take some time this Advent to stop and wonder at who the light in the darkness is. At who this baby, born in the mess of this world, was, and is - and what that means for you this christmas.
This season of advent feels particularly different from others. We are coming out of lockdown into strick Tier restrictions. The season feels darker, more gloomy than usual. "What does it mean to look for the light? It means first acknowledging the darkness, then bringing it before God and allowing his presence to illuminate our circumstances and our hearts"(1).
There are many resources available to help explore Advent, light and Jesus. Here are just a few:
Finding Light in the Deepest Dark - published by Sanctuary
Repeat the Sounding Joy - by Christopher Ash
A Better than Anything Christmas or A Jesus Christmas - by Barbara Raeoch
Unwrapping the Greatest Gift - by Ann Voskamp
Advent for Everyone - by Tom Wright
Finding Hope - a resource by Open Doors
(1) Finding Light in the Deepest Dark, p2. A PDF resource by Sanctuary Mental Health Ministries
Other blogs...