Christmas hampers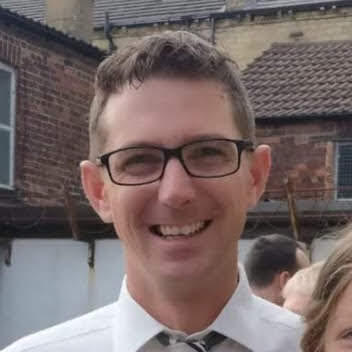 Posted by Chris Mason on 19th November 2017
This Christmas we are hoping to reach out practically and show God's love to those in need locally by making and delivering Christmas hampers.
Would you like to be involved?
Who are they for?
Any families or individuals in our local area who may be unable to afford presents and treats this Christmas. Hampers will be offered to clients at FoodBank, through other local agencies and to anyone you know who would be blessed by a hamper.
How can I be involved?
Most importantly, we'd love you to pray:

That hampers will bless those struggling with poverty and loneliness.
For the conversations with recipients, that people would be encouraged. - For God to lead us to those who most need this practical help.

Make up a hamper

- Maybe from you/ your family/ your life group/ your community - Give some money or items towards a hamper
What are the practicals?
Talk and pray about who you would like to receive your hamper (a single person/ a family/a single parent and children)
Let Jo White know you are making one by filling in this form.
Pack your items in a 'Christmassy' box or large bag

What to put in: Mince pies, Christmas pudding, Christmas cake, crackers, sweets/chocolates, biscuits, a Christmas card
Other items could include: Decorations, small gifts, toiletries, good quality food basics (pasta/rice/tins/tea/coffee), drinks, Christmas fun items (socks/mugs), a gift card
Please don't put in: Home made or fresh food (so that everything will keep), Alcohol (we don't know personal circumstances)

Lastly - bring your hamper to The Oak on or by Sunday 10 December 2017.
Other blogs...