Join us as we get ready this Christmas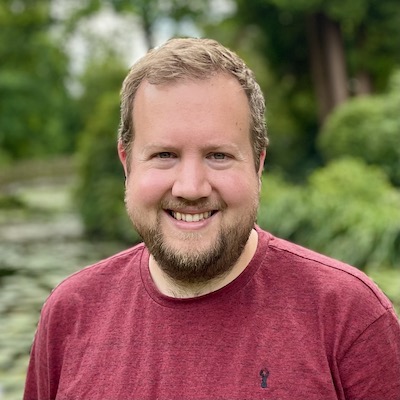 Posted by Dan Kingsley on 11th November 2017
We've got lots going on in the run up to Christmas to help us get ready and prepare! For the latest information head to our events page, but take a look below for everything we've got planned.
Kids' tea-time Christmas club
28th November, 5th December, 12th December - 15:30-17:30
Join us for craft, a movie and a simple tea with your kids.
(Parents are required to stay with their children.)
Family carols
10th December - 10:30
An all age service with lots of carols and fun for all the family.
The big Oak meal
17th December - 11:00
Join us for a tasty Christmas roast dinner - everyone welcome.
Carols by candlelight
17th December - 18:00
A traditional candlelit carol service with mince pies and mulled wine.
Christmas Day
25th December - 10:30
Join us as we celebrate the birth of Jesus on this special day!
Other blogs...