Let's Give: The Catalyst Development Fund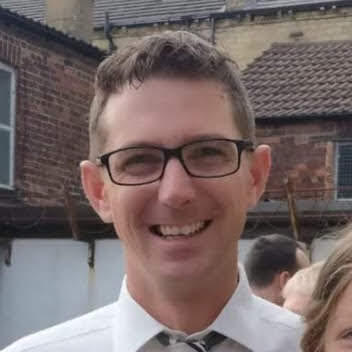 Posted by Chris Mason on 29th November 2020
The Oak is part of a bigger family of Churches called Catalyst, which in turn is part of a larger family, Newfrontiers.
As part of playing our part in this bigger family, we are taking an offering to send to the Catalyst COVID Development Fund - a fund set up in response to the COVID crisis to help resource longer-term development across our wider church family and the nations of the world. Alongside our own Care Fund, set up to support locally, we also sent funds to the Catalyst COVID Emergency Fund earlier in the year, now it's time to play our part in the longer-term restoring of communities devasted by this crisis.
To watch a snapshot video of some of the ways our larger family has served the nations during this crisis, click on the video below.
To give, please use the details on our giving page with the reference 'CatalystDevFund'.
Other blogs...