New series….. Ruth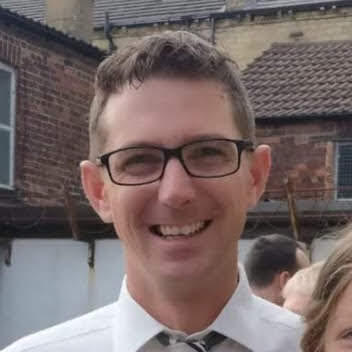 Posted by Chris Mason on 26th April 2014
We are starting a new teaching series at The Oak tomorrow that will take us into the summer on the book of Ruth. The story of Ruth is incredible and I am super expectant for God to move powerfully during these next few months.
There are all sorts of resources available to help you study or get to know the story of Naomi, Ruth and Boaz, but for now let me suggest this audiobook. Audiobooks of the bible help me get into the story, the narrative of God and his people. I hope this one helps you.
Go on, give it a try.
Other blogs...