New song - Jesus has the victory!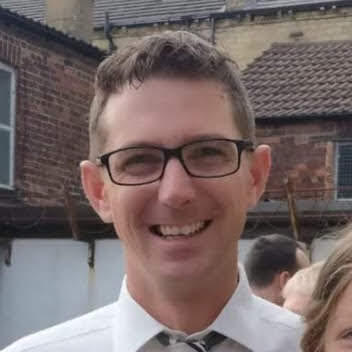 Posted by Chris Mason on 30th April 2021
Written by Adam Glass, 'Jesus has the victory' is one of a few new songs written by members of our church family over the past year or so. The beauty of homegrown songs is they are written based not only on the unchanging truth of God but also on our shared life together. We hope to introduce more new songs over the coming years...watch this space!
Other blogs...