Street by Street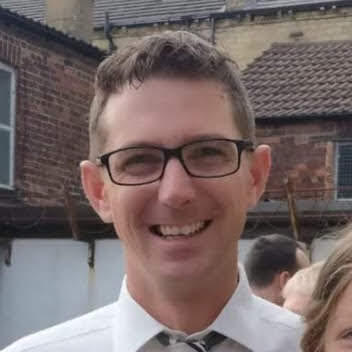 Posted by Chris Mason on 9th August 2020
As I prepared to lead our Sunday Gathering live from our building for the first time, I couldn't get the image of an OS map out of my mind. An OS map shows all the contours, streets, buildings and neighbourhoods in an area – specifically, I could see the image of an OS map of Leeds and Bradford.
I dwelt on the image and prayed. Some Bible verses began to come to mind; Jeremiah 29:11 – "For I know the plans I have for you," declares the Lord, "plans to prosper you and not to harm you, plans to give you hope and a future."
With us beginning to use our church building for streaming it's easy to think that we are on a track back to what was. But God seems to be showing us that, whilst our building is helpful, it's the houses, the streets and the neighbourhoods we live in that are what matters – bringing God's blessing and hope to our cities house by house, street by street – He has a plan and it is good!
I felt God prompt me to encourage us to pray. Not for a return to a building, but for the blessing of the cities we live in and the people we live around. To take our local mandate - to see the kingdom come on earth as it is in heaven - seriously over the summer and to begin to pray for our neighbourhoods.
I've heard of other churches beginning to pray for their cities during August too – I wonder, is God doing something here? One church particularly, King's Arms in Bedford, have made a really helpful video explaining what praying street by street is. You can watch it here.
So, I'd like to ask you to walk the streets around you praying for God's blessing, for His kingdom to come, for our cities to be filled with hope. Maybe you'll get an opportunity to pray for people too.
Please, if you can, make a record of all the roads you walk and pray along during August and to send them in to me in September so I can map out where we've prayed for. You can send lists of roads, app routes (from MapMyWalk, MapMyRun, Strava etc), or pictures of maps coloured-in to chris@theoakchurch.co.uk . Please also send me stories and testimonies of what God does as you pray!
I wonder what God will do!
Check out our progress here:
Other blogs...