Summer 2018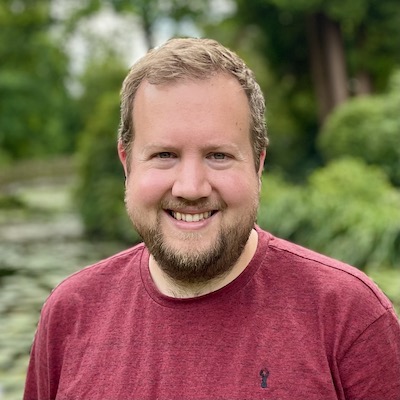 Posted by Dan Kingsley on 5th July 2018
This August things will look a little different at The Oak as we take time to love our neighbours, neighbourhoods and the wider community.
Love your neighbourhood
Bradford: 5th August
Pudsey or Farsley: 12th August
Join with others from The Oak to love and bless our communities. Sign up on a Sunday throughout July or email hello@theoakchurch.co.uk. Find our more about each of the options over on the events page.
Love your neighbour
5th August or 12th August
Time to engage with the people around you. Could you invite your neighbour over for lunch or go to the beach with your work colleagues?
The Big Picnic!
19th August, 11am-2pm
A great opportunity to invite friends and those we've been connecting with throughout August to join us for a picnic and lots of fun (including music, a bouncy castle and family games!) More info here.
Celebration and BBQ
26th August, 10:30am
A chance to hear stories from throughout August and worship God together at The Oak. Followed by a BBQ - please bring food to share! More info here.
Other blogs...