Sundays from September 2021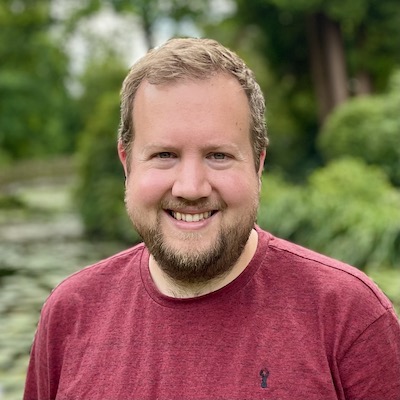 Posted by Dan Kingsley on 29th August 2021
I'm very pleased to say that from next Sunday, 5th September 2021, we'll be taking our next steps forward after eighteen months of COVID restrictions. We want to be very aware of everybody, and fully recognise that everyone is responding differently to the lifting of the restrictions so please do continue to care for and respect each other in how we gather and connect as a church.
From next week we'd love you to join us back inside where we'll be restarting our kids work in person and joining together upstairs to worship God! Masks will still be highly encouraged when moving around the building and when singing. The marquee will remain up for socialising after our gathering for the time being, but the TV won't be streaming our gathering. For those who are unable to return back in person, or for those who are needing to isolate, we will be continuing to live stream online moving forward.
This is a significant and exciting time for us as a church as we get to gather, worship God, and be family together in the same space, but we also recognise that for many it may take time to adjust and get used to that again. I want to take this opportunity to thank everyone who has played such vital roles in helping us as a church gather and connect over this past season - thank you!
The Nest will be taking a slow start, with the space being available from next week, but content for parents/carers and their children not being provided until October. For those with children in Treehouse, Matt will be communicating the plans in the coming days, but we'll be running in person sessions from next week! Becks will be in touch with those in Oak Youth shortly too.
Other blogs...