Gathering together in person - we are ready when you are!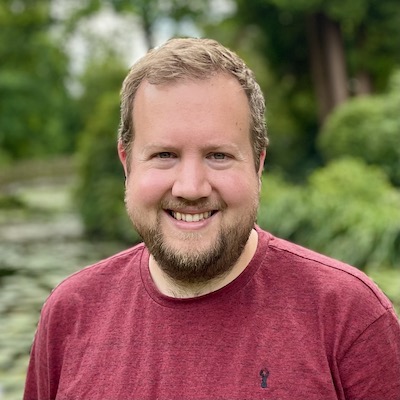 Posted by Dan Kingsley on 16th May 2021
It feels like now is the time to be looking at further ways for us to be gathering together in person on Sundays. Restrictions are lifting again and we have new options of how to move forward; finding ways for The Oak family to be back together in person. From lots of conversations with many of you over the past few months we've heard loud and clear that once we are able to sing, to socialise and have kids work again, then you'd love to engage again in person on Sunday mornings. Therefore we've been working hard over the past few weeks and months (a special thank you to Ali in particular) to figure out ways to make this happen.
So from next Sunday, 23rd May 2021, we'll have an outside space available - including our marquee and the whole front car park (weather dependent). This enables us to live stream our worship from inside The Oak into the marquee. Those in the marquee will be able to sing together. Not having been able to sing in person as a church family for well over a year now - there is something really exciting about finding a way to do that as we now move into this next season! It also gives our families a bit more space to help their kids engage/dance/sing along too.
After our sung worship and news, one of our amazing Treehouse leaders will be ready to support and engage children in the activities and they'll be able to watch the pre-recorded video together with their parents/carers in the marquee. All those who want to listen to the talk can head upstairs at this point to listen live (but still wearing a mask). For now, Oak Youth will be continuing their Youth Alpha online on Sunday evenings.
Our amazing refreshments team will be back serving, and therefore hot drinks and maybe even some cakes will be back - although please do bring your reusable cups to make everything easier for us if you can!
With the rules now also enabling more social contact outside (although there are still some limits) this means that conversations with others will be allowed in the marquee and external areas throughout our time together - there are some of you who I haven't seen in person since we first went into lockdown, and I can't wait to see you all.
We'd love to see you back when you are ready. There will be lots of things for us to figure out as we go, and rightfully there are still areas we need to be cautious about and there are still rules to follow to help keep us all safe, but let's work to gather safely in person to worship God and be family together. Our live streams will be continuing for those who aren't ready to gather in person just yet too.
To book you or your household in please head to our Live on Sunday page anytime from Monday morning.
Other blogs...