I'm all in!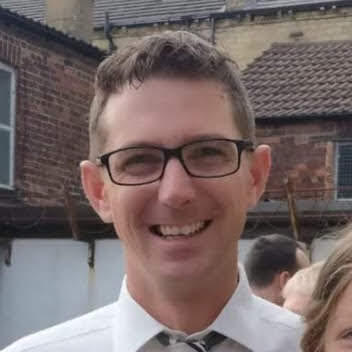 Posted by Chris Mason on 8th October 2013
I've been spending time this morning dwelling on what God has called us to be at The Oak, who He has called us to be as people, why we continue to devote ourselves to Him and His purposes.
After writing out what God has called us to - to build a church here in West Leeds where we are rooted, deeply, in God; building genuine communities; serving, with all our heart, the city, the nations and the world - i wept. A manly weep you'll understand. But through my sobbing God spoke to me.
"The war is not won." (The ultimate one is, but the battle for this City is not)
"The journey is not finished."
"The bride not yet ready."
A battle has been won, we are here. But wars are won by the victory of many battles. There are many ahead. Some in our own lives, some in our community life, some in our city - but our fight is not really with flesh and blood, our fight is not really with each other and it is certainly not with our beautiful city - but it is with the powers of darkness. As i wept, my tears were joined with a fist pounding my desk, (which is still in one peice).
"We are not finished."
"He is building His church here."
Shortly after pounding the desk with my fist i receieved an email with a manifesto on it. One that is huge!
Quit living as if the purpose of life is to arrive safely at death.
Set God-sized goals. Pursue God-ordained passions.
Go after a dream that is destined to fail without divine intervention.
Keep asking questions. Keep making mistakes.
Keep seeking God.
Stop pointing out problems and become part of the solution.
Stop repeating the past and start creating the future.
Stop playing it safe and start taking risks.
Expand your horizons. Accumulate experiences.
Enjoy the journey.
Find every excuse you can to celebrate everything you can.
Live like today is the first day and last day of your life.
Don't let what's wrong with you keep you from worshiping what's right with God.
Burn sinful bridges. Blaze new trails.
Don't let fear dictate your decisions.
Take a flying leap of faith.
Quit holding out. Quit holding back.
Push all of your chips to the middle of the table.
It's time to ante up all of your faith.
It's time to go all in.
It's time to go all out.
I'M
ALL
IN
Go on, read it again, declare, pray it, mean it.
Other blogs...