I'm too busy…to be.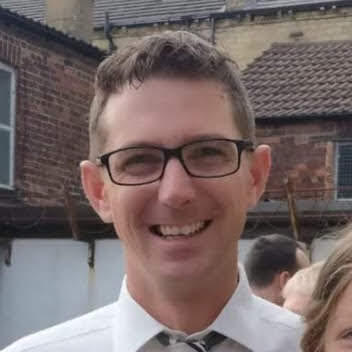 Posted by Chris Mason on 9th December 2013
Sometimes, no most of the time, life is crazy busy. This term, the autumn one, seems to be worse than any other in that every moment of every day seems to be filled with something. I don't know about you but I can't live in that place without some kind of rest at some point and interestly God doesn't think I can either - that's why He rested and created the 'Sabbath' - not because He was tired but because resting is part of the rythm of life God enjoys and has made us to enjoy.
I came across this video this morning about a book I might get (not for 'ministry' but for my own soul!) written by a guy who writes some proper good stuff about this subject of busyness and rest. I've not read it yet so I can't comment on the content but a book that will biblically challenge my need and my reality of a busy life is a good book for me, and maybe you, to read.
I want to have more time to read, to pray, to spend with the kids, to spend with my wife, to spend with friends, to serving others, to being a part of the community i live in, to relaxing, to taking up hobies, to.....just....stopping....and.....resting.
God, please help me.
Other blogs...