Love one another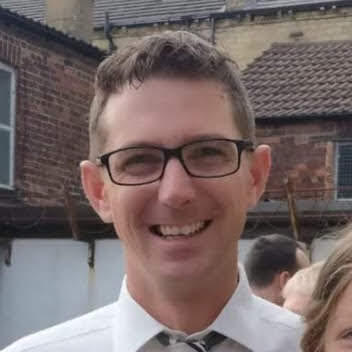 Posted by Chris Mason on 2nd December 2018
This family is big, proper big. It's next door, it's on the street opposite, in the office next door, in the town and village just down the road, in fact, it's all over the place. The church is mega.
Next week I'll get to travel with two friends, one from The Oak and one from another church, to see a bunch of brothers and sister in another country. We'll pray together, prophesy over each other, laugh and cry together, teach and train one another, share stories and struggle through the joy of language challenges together.
But why? Why do it?
Because we aren't an organisation or a company, a business or a social enterprise. We are a family. And a family stands by each other, cheering each other on, giving it's all for each other.
That stands for the family global and the family local.
I love our local family, The Oak. The people are just astounding, just astounding!
I love our kids and youth workers and their passion and skill. I love our worship leaders and their devotion. I love our hosting teams, connect lunch teams, coffee & chaos teams and every other team in the church giving of themselves for the family business - to join God's mission to see the world transformed through Jesus' power to change lives!
The church isn't about styles, models and ways of doing things. It has no perfect method or defined way of doing things - it has people, different people, laying down their own ways of doing things for the joy of being family together. A family gathered around Jesus. A family transformed by Jesus. A family cheering on those around them, taking joy from seeing people thrive, and doing the simple things well - loving one another.
Jesus said that the world would know we were His by how we love one another (John 13:35). That's the church, right there, in all her beauty.
Today, I take joy in being in God's family surrounded by people who, despite my weirdnesses love me, love each other and love God.
Take a moment to be thankful today, you are richer than you think!
Other blogs...