The Hosea Love Story - an introduction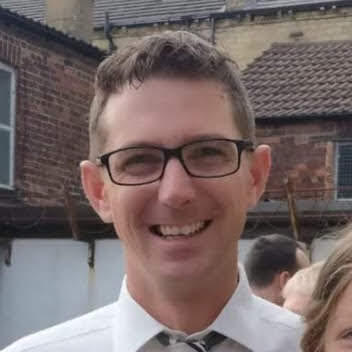 Posted by Chris Mason on 5th April 2018
This weekend we start a 6-week series in the book of Hosea.
Hosea is the story of his broken marriage to a woman named Gomer. You can read the story here or watch a brilliant introduction to the structure of the book here:
This is an incredible book. Hosea is written for us to see God's unending desire to hold to His end of the covenant He has made to us – that He will be our God and we will be His people - that He will send the Messiah, Jesus, to win us back forever - that what was broken and beaten will be redeemed, renewed and restored!
The story runs parallels all the way through between Hosea and Gomer's fractured relationship and that of God's covenant love relationship with us, His people. God's ultimate purpose and heart are to save and heal His people, you and I, even when we act in ways that break apart what He has built.
Our six weeks will begin with a short video taking us into the next part of the story, followed by a talk and an opportunity to respond.
We hope this series helps us to discover the unending, gracious and lavish love of God in new and profound ways.
Other blogs...