The Hosea Love Story - Videos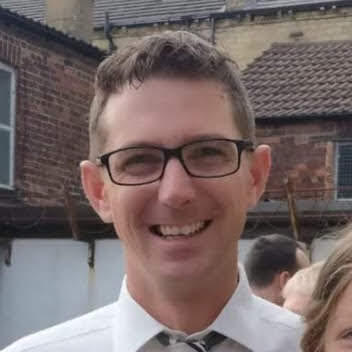 Posted by Chris Mason on 20th April 2018
The love story of Hosea is an incredible drama of a man, a woman and a family paralleling God, Israel and the generations. These videos help tell Hosea & Gomer's story in 6 bite-size chunks in a way that is profound, real and to be honest a bit gut-wrenching.
Part One - alongside 'The Covenant Love of God'
Part Two - alongside 'The Tough Love of God'
Part Three - alongside 'The Tender Love of God'
Part Four - alongside 'The Redeeming Love of God'
Part Five - alongside 'The Love of God: Our Response'
Part Six - alongside this Sunday's 'The Unrelenting Love of God'
We are hugely thankful to Irving Bible Church and their Production Teams for this work.
Written by: Rachael Currie and Josh Read
Director: Josh Read
Producer: Rachael Currie
Music: Tunglio by Olafur Arnalds
Editor: Josh Read
Hosea Character: Doug Hale
Gomer Character: Kameron Douglas
Gomer's Lover: Richard Carpenter
Cinematographer: Cody Dulock
Production Designer: Rachael Currie
After Effects: Cody Dulock
http://www.youtube.com/JoshReadVideo
http://www.rachaelcurrie.com
http://www.dulockproductions.com
Other blogs...