WARNING: THIS BLOG CONTAINS DESCRIPTIONS OF FOOD.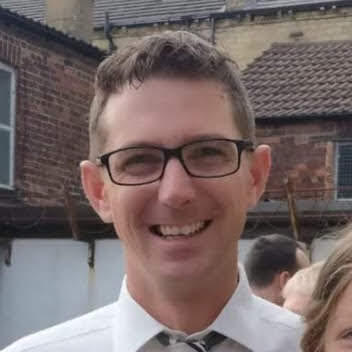 Posted by Chris Mason on 18th November 2013
Another picture from our weekend away:
A fruit cake which is baked, beautifully, full of deliciousness, spice, fragrance and variety (us, as God created) is pricked all over with little holes (channels) and the cook (God) pours over his finest, most poshest and expensive, refined, exclusive, not even remotely cheap, most delicious and beautifullest brandy (Holy Spirit) right over the cake and all the fine brandy seeps into the holes and the cake just absorbs and soaks it all up. None of it runs off, it all goes in and all the parts of the cake and all the fruit gets plump and juicy and the sponge is really moist and tender. It's now the richest and the best, most tastiest and delicious fruit cake ever because of all the brandy which is soaked up right into the cake. It lasts and lasts because of the brandy- it preserves it and enriches it- it's FORTIFIED cake now. Made for sharing
mmmmmmmmmmmmmmmmm
Other blogs...