Broken…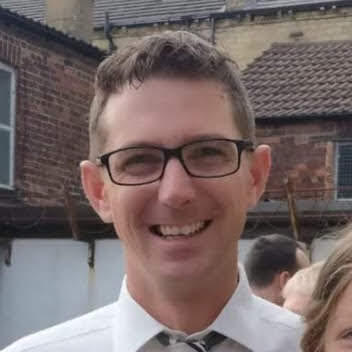 Posted by Chris Mason on 12th September 2013
The brokeness we experience in the mess of everyday life can be incredibly painful. But in the midst of the pain there is hope.
I've become more aware of God's grace in the midst of these times over the past few weeks and months and i've begun to notice that my first reaction is to focus on the brokeness rather than on the hope.
Lifting our eyes off of our brokeness and onto His hope is sometimes an impossibly huge task but it is one that we have help in doing. Both the community of the church and the power of the Spirit are given by God the Father as a means of grace, a means of help, a means of hope and a means of finding God in the midst of the mess.
I came across this video. It's really interesting. If you're feeling broken, there is hope, He understands, He is with you.
Other blogs...