We are the church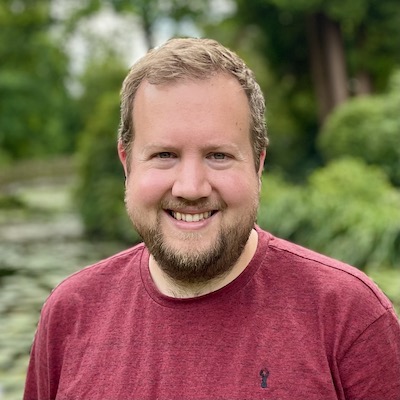 Posted by Dan Kingsley on 18th July 2020
Last week I continued our series looking at One Church Family. Specifically looking at the part we get to play. I thought it would be helpful to post some of my thoughts here too.
What is the church?
A question that is often asked by many of our friends and colleagues, even ourselves. A question that we must answer and get our heads around before we can really dig into the part we get to play. Without us grappling with the church and all that God calls it to be, we'll jump to all sorts of conclusions on the part we should be playing!
I'd like to firstly question, whether for us, this is even the right question to be answering. The word 'what' implies it is something, a building, an event, a thing. I'd like instead to argue a better question to answer is…
What Who is the church?
The Biblical definition of the church, is it's a people. When Peter gives us his definition of the church in 1 Peter 2:9 he says: You are the people of God, a royal priesthood, a holy nation.
We take the word church appears throughout scripture it's more about "the gathered ones" the ones gathered to Jesus Christ. The ones who have built their whole life around Him as King and Lord and Him as Saviour, and it's Him who builds His church.
The church is not an event, it's centered on THE event of Christ saving a people to himself, and so there are gathered people to Jesus in all of life. It totally changes our perspective.
Therefore Jesus is building His church every single moment of every single day, through His people, in the world. Therefore all we do counts. It's not just a couple of hours when we are church. It's all of life, where we live as His church, as His people, in the world, bringing glory to God in all things.
The second part of that verse in Peter says: "that you may declare the praises of him who called you out of darkness into his wonderful light." We get to bring glory to God, that can't and should not be confined to these couple of hours. The joy of being able to do that throughout all of our hours, days, weeks, our whole life.
We are all the church, each one of us matters, each one of us is welcomed in, and we are His people, His church.
It could be said this way: The church is the renewed people of God saved by the power of God for the purposes of God in this world.
You are the church, you don't go to it, you are it. It's not about a meeting, a gathering, a service. It's not about what we do, or how we do it. We are the church, as individuals together. Full stop.
Other blogs...